Welcome!
This page houses all official University policies for the University of West Florida.  As an authorized member of the UWF community, you can:
browse active policies by category 
view draft policies out for comment
comment on drafts (must be logged in to comment)
search for a specific draft, active or archived policy
If you have questions regarding the content of this site, please email gcfrontdesk@uwf.edu
This site is intended for use by the University Community.  UWF Policies are available for viewing by the public from http://uwf.edu/offices/board-of-trustees/policies/.
University community members, please Log In for additional functionality.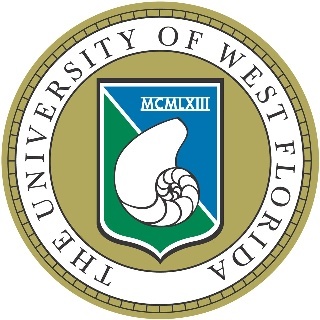 Search all policies
Browse Active Policies by Category