Overview
Variable credit hour courses are built by the Office of the Registrar on an as needed basis.
Variable hour courses are as follows:
Directed Study
Internship
Independent Study
Thesis
Dissertation
Applied Music
This form is available for students to complete, and route to their appropriate instructor and chair. Once completed, the form will route to the Registrar's Office, where the course will be created and student will be registered based on information provided on the form.
Students should always consult with their advisors prior to initiation of this form.
Instructions
Students will be able to access the Variable Credit Hour Registration Form via MyUWF which will require logging in with your Argonet ID and password. Students will be able to complete and submit the form online. The Registrar's Office staff will process the form.
Step 1
Log into MyUWF and search for the variable hour form - type keywords, "variable hour," "variable credit," or "directed study."  

Step 2
To begin completing the form, select the "Complete this Form" option.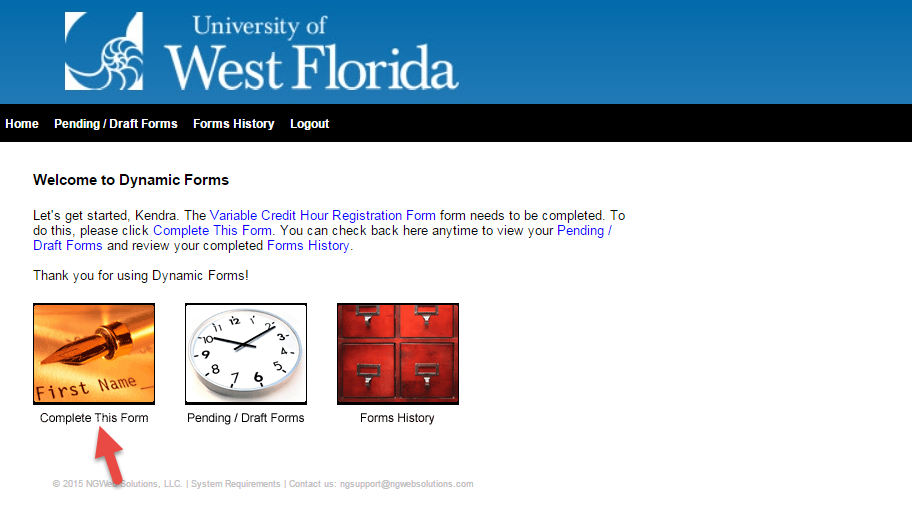 Step 3
Student should then fill out course information. All areas with an * are required. Once completed, click the Next button.
Step 4
Complete the contact information for both the Instructor AND the Department Chair. Once completed, save and then click Next.

Step 5
The Student Agreement will then need to be completed. Upon completion, select Next.

Step 6
For students - just click "Next." Do NOT complete any portion of this page.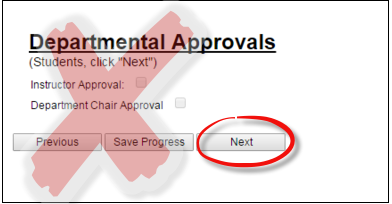 Step 7
Fill in the instructor's information; click Next.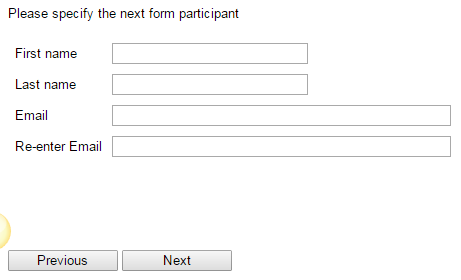 Step 8
Sign and submit the form online.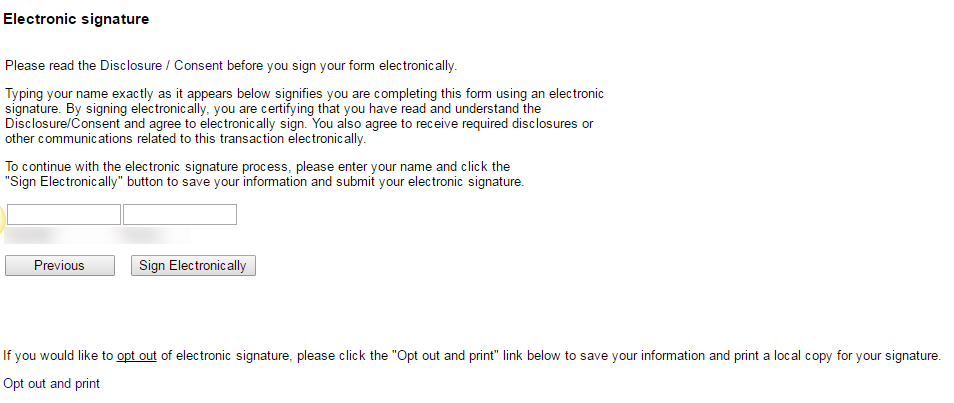 Step 9
You will see the following screen after submission of your form online. 
FAQs
Use an expand section for each FAQ that you want to include. Copy and paste the expand section to create a new question. Make sure to edit the title of the expand section. Please remove this section if there are no FAQs.
We encourage you to always consult with your advisor prior to completing this form. They will assist you to make sure all of the registration information is inputted correctly.
Students may track the status of their form through Dynamic Forms in the "Pending/Draft Forms" option.