Skip to end of metadata
Go to start of metadata
Overview

This page provides information and instructions on downloading the ResponseWare app to a mobile device.

Instructions
The ResponseWare app can be downloaded for free from the Google Play for Androids and the App Store for Apple products.
TurningPoint License Required
While the app is free, in order for your responses to show up in TurningPoint reports or the eLearning Gradebook, students must also purchase a TurningPoint License.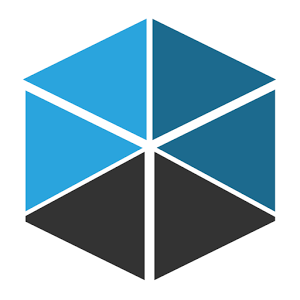 FAQs