Skip to end of metadata
Go to start of metadata
Overview
End users can save their progress while completing Dynamic Forms.  Saving progress is worthwhile if the end users can't finish completing a form in one sitting. 
Instructions
At any time while completing a form, click the Save Progress button at the bottom left of any page.
Example of Saving Progress button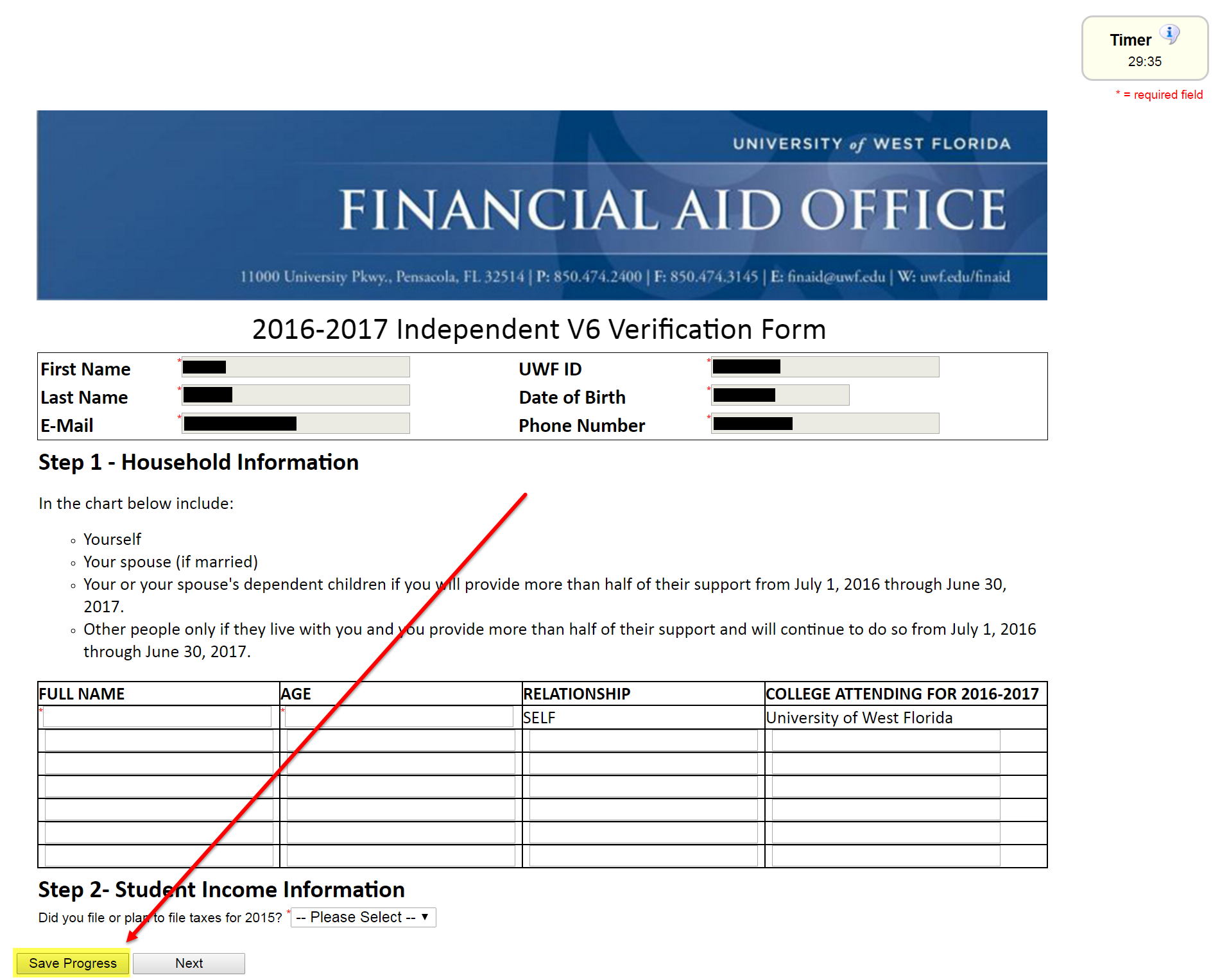 Required Fields
All required fields on a given page (those questions marked with an asterisk) need to be completed before saving a submission.
For example, if you have five pages of questions to answer, get to the third page, and decide to save your progress, you'll have to answer all of the required questions on that third page.
Related Content
Accessing saved Dynamic Forms submissions (documentation coming soon)