...
Canvas alerts users (normally instructors) about administrative changes.  These changes include when the instructors:
are enrolled in course
generate reports
export course content
migrate reports
have a new user account created for themselves
have created or enrolled in new student groups
Most users do not want to receive these notifications.  There is a way The instructions below allow for users to disable these notifications and others.
...
Go to MyUWF and click the Canvas app.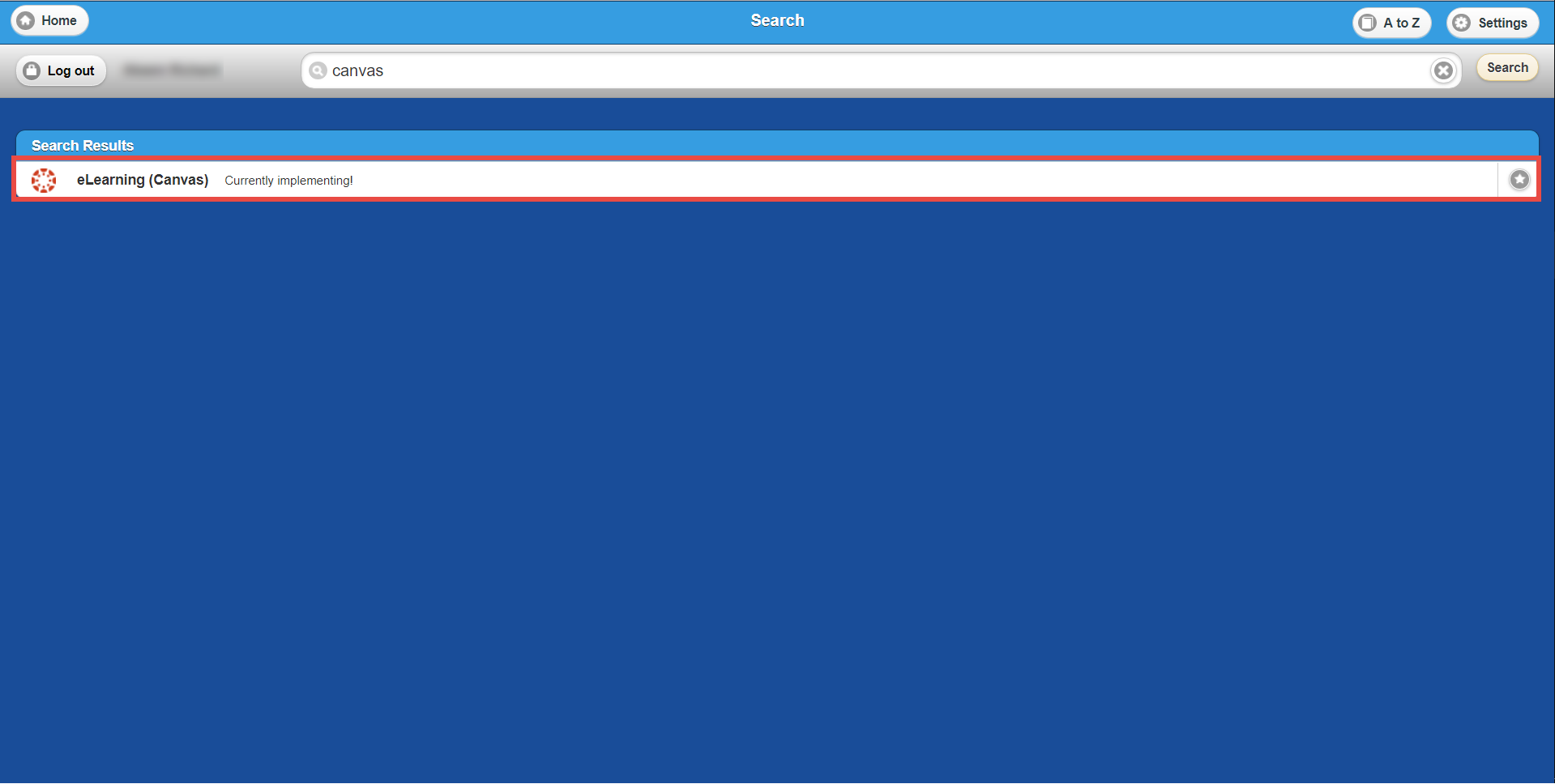 Step 2
Click Account >> Notifications.
...
Scroll to the bottom of the page and click the X for Administrative Notifications.
You can also use this page to adjust the settings for other Canvas notifications you may receive.
...