...
Section
Column
Panel
| | |
| --- | --- |
| title | Example of Saving Progress button |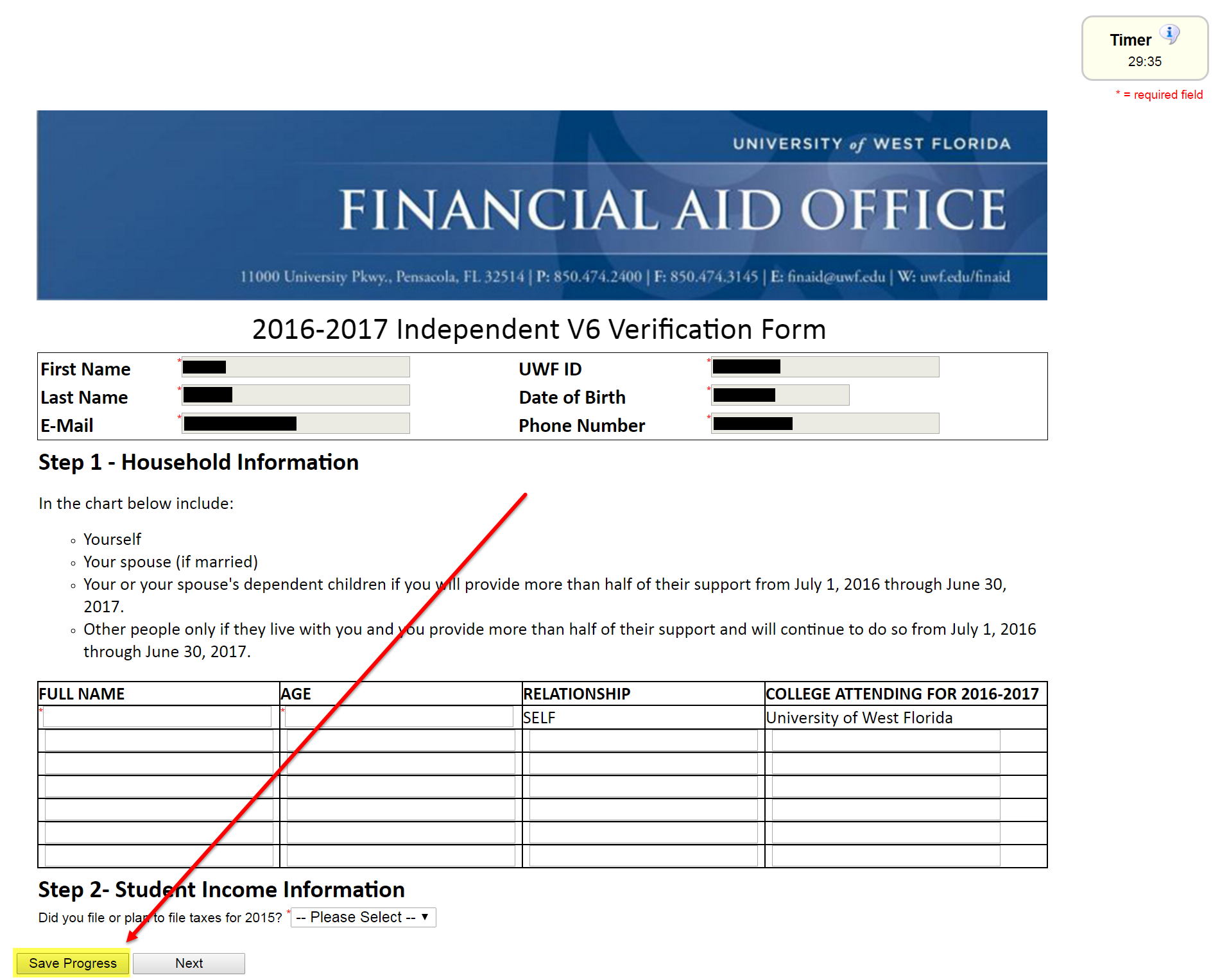 After clicking the Save Progess button, you'll see the following window.  Seeing this screen indicates that a draft of your submission has been successfully saved.
Image Added
Warning
title

Required Fields

Completing required fields
All required fields on a given page (those questions marked with a red asterisk) need to be completed before saving a submission.
For example, if you have five pages of questions to answer, get to the third page, and decide to save your progress, you'll have to answer all of the required questions on that third page.
Related Content
Accessing saved Dynamic Forms submissions (documentation coming soon)submission drafts