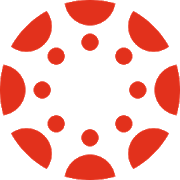 UWF's online courses are made available through eLearning, which is hosted by Canvas, one of the leaders in online learning. eLearning is widely used by UWF instructors for fully online courses and to supplement traditional courses with online content.
Canvas Support Hotline for Students: 1-844-866-3349

Help with Canvas for Students.
The Center for Teaching, Learning, and Technology, or CTLT,  (formerlly Global Online) provides faculty support for eLearning. Our Faculty Support team can answer your questions about eLearning and other helpful topics related to designing and teaching online courses at UWF. 
Canvas Support Hotline for Faculty: 1-833-400-5564

Help with Canvas for Instructors.