Skip to end of metadata
Go to start of metadata
---
Welcome to UWF Online!
Welcome to eLearning at UWF. Before you jump into your course content, take a little time to go through this orientation.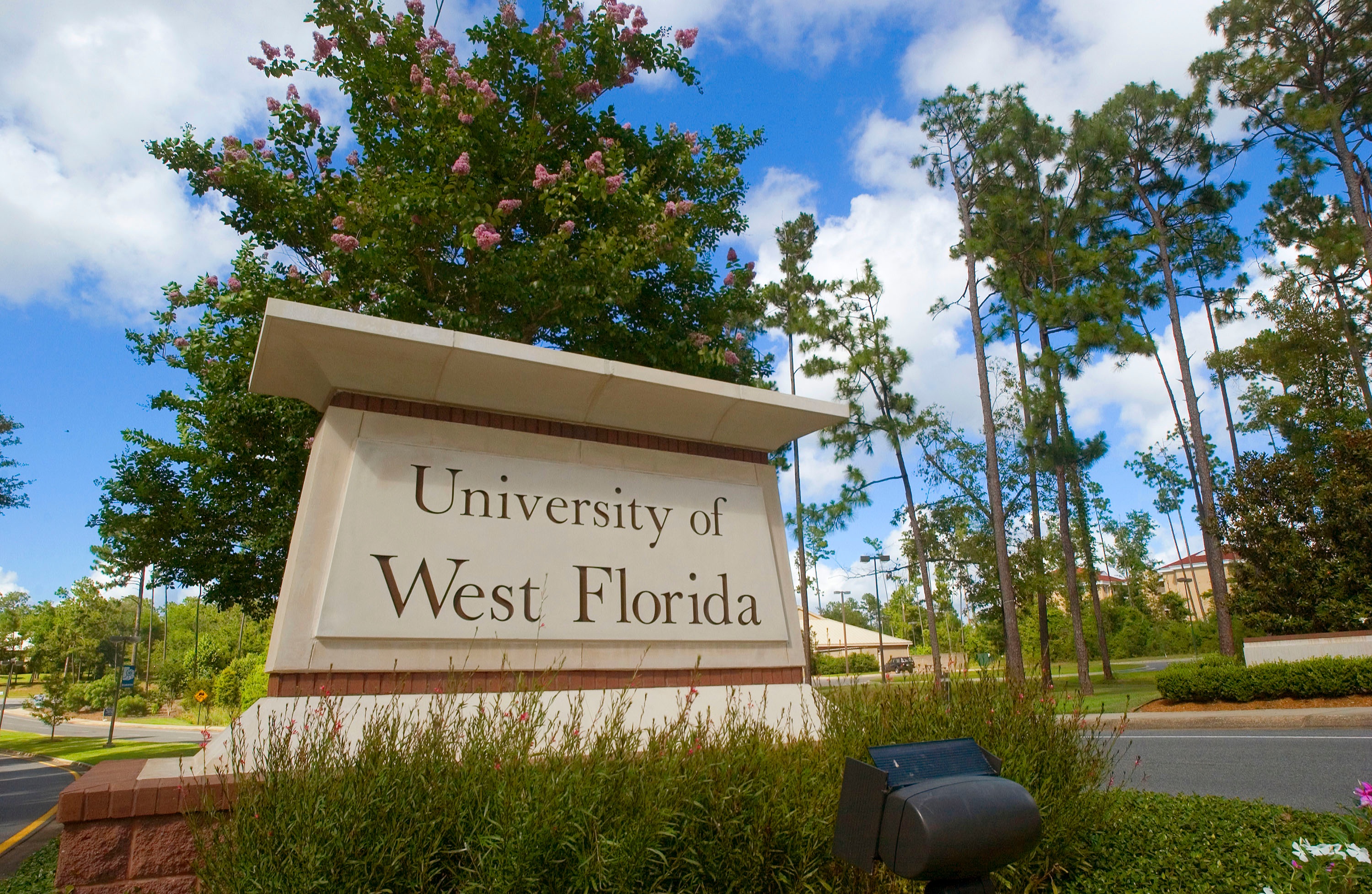 eLearning (elearning.uwf.edu) is the learning management system used for online courses at UWF.  Whether your course is fully-online, blended or face-to-face, many instructors use eLearning to provide access to course resources, activities, assessments and grades. You may have used eLearning in other classes and have probably noticed that not all online courses are alike. There are some basic things that you should know to find your way around eLearning and how to get help when you need it, in order to be a successful online learner.
Campus Resources
Technical Support
ITS offers support to online students via telephone, email, chat and remote desktop. Help Desk hours are:
Monday - Thursday: 8:00am - 10:00PM
Friday: 8:00AM - 5:00PM
Saturday - Sunday: Closed
Contact: helpdesk@uwf.edu or 850.474.2075
Here are a few helpful links:
Visit the Help Desk website to learn more about their resources and services.
Accessibility and Privacy Statements for Technologies in Online Courses
Academic Support and Learning Assistance
UWF Library Services - Access to library resources from off campus
Tutoring Services - We're here to help you succeed
The Writing Lab - Get help with the mechanics of writing and upgrade the quality of your papers before you submit assignments to your professors.
Student Support Services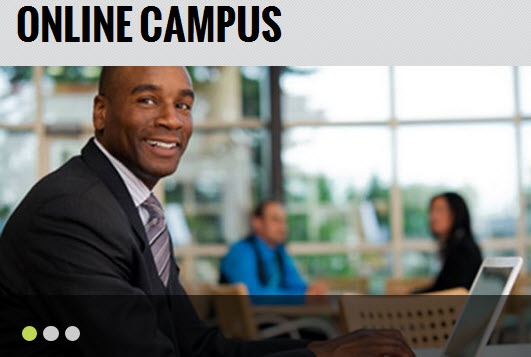 Online Campus - The UWF Online Campus is committed to UWF's primary mission of student access and success by providing resources that promote our high-quality online programs and facilitate student's admission, registration, and persistence to completion. The Online Campus also collects and reports online student demographic and enrollment data to facilitate informed, strategic planning and management decisions.
Academic Dates and Deadlines
Financial Aid -  Provides information about grants, loans, work study, and other resources to help students and families bridge the gap between their personal resources and the cost of attending college.

Career Services - Offers free career counseling, career resources, and career development.

Student Disability Resource Center - UWF provides individualized support services to encourage full participation for students with disabilities.

Student Health Services - Provides services including free personal counseling, referrals, first aid, and health and wellness information.

UWF Military Veterans Resource Center - provides transition assistance counseling, program and application information, and certifies eligible students to receive DVA educational benefits while maintaining productive relations with the DVA and other agencies serving veterans.
UWF Policies, Regulations, and Student Code of Conduct
Becoming an Effective Online Learner
Here are a few suggestions that will help you get the most out of your online activities:
Be open-minded

Communicate clearly through writing

Be self-motivated and self-disciplined

Participate regularly

Make sure you have space and time to study
Visit these links for more guidance:
Basic Technical Skills Required
It's also important to recognize that we all have different experiences and comfort levels with technology. There are a few basic technical skills that you will need to have to be a successful online learner:
Using a Web browser to access Web pages

Using e-mail to send and receive messages

Using Microsoft Word to open, read, and print documents

Downloading files from the Web

Uploading and attaching files to send to others
This page contains the script for Google Analytics. Please do not delete.